Instructor: Sue Mahoney – Principal
Qualifications: IDTA – Qualified
About: Sue started dancing at the tender age of 3 and dance is part of her DNA. Sue's unrivalled passion for the art form she loves is evident throughout Shimmi Shake. Having 1st started Shimmi Shake at 18 years old, she has successfully created a quality dance school with a unique family feel. Sue brings 35 years of teaching experience to Shimmi Shake and believes that her inclusive teaching style is what has helped Shimmi develop into what it is today. Every child is special at Shimmi Shake and allowing children to become the best versions of themselves is so important to Sue and her Shimmi Team. Sue is immensely proud that many students have been with Shimmi Shake for several years and many leave as fully qualified teachers themselves. This fills Sue's heart with pride.
Sue says ""Being part of the Shimmi Shake is more than just a dance school, it's a way of life. Joining the "Shimmi family" will enable your children to develop skills for life which will stay with them forever. A Shimmi Shaker, is a confident, happy and inspired child who simply loves being a part of our school."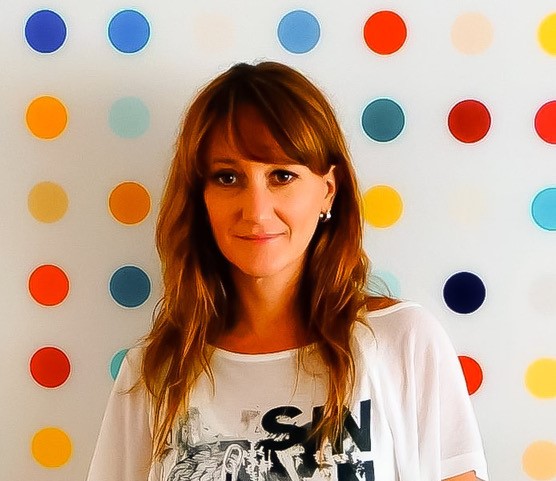 Instructor: Helen Bowes
Qualifications: Qualified IDTA and ISTD
About: Helen is a professional dancer, choreographer and teacher and trained at the prestigious Performers College, where she was awarded a 3 year scholarship. She has worked extensively as a dancer/choreographer around the world performing in concert tours, the West End, music videos, commercials and theatres. She then went on to set up her own dance company, Vision Dance Co, which specialises in creating and producing bespoke entertainment for high profile corporate events in the UK and Worldwide.
Helen has been teaching professionally for over 25 years, covering all genres and styles of dance, her versatility enables her to share her knowledge and passion of dance to students of all ages and abilities. Helen is a creative, fun and motivational teacher with a positive energy and believes in bringing all her students to their own personal peak.
Miss Helen says "I love to inspire all my students: it fills me with so much delight to see so many of them go on to make a career out of dance. It makes me feel so proud that I have helped them grow and develop in technique and confidence, which enables them to go on to follow their dreams!"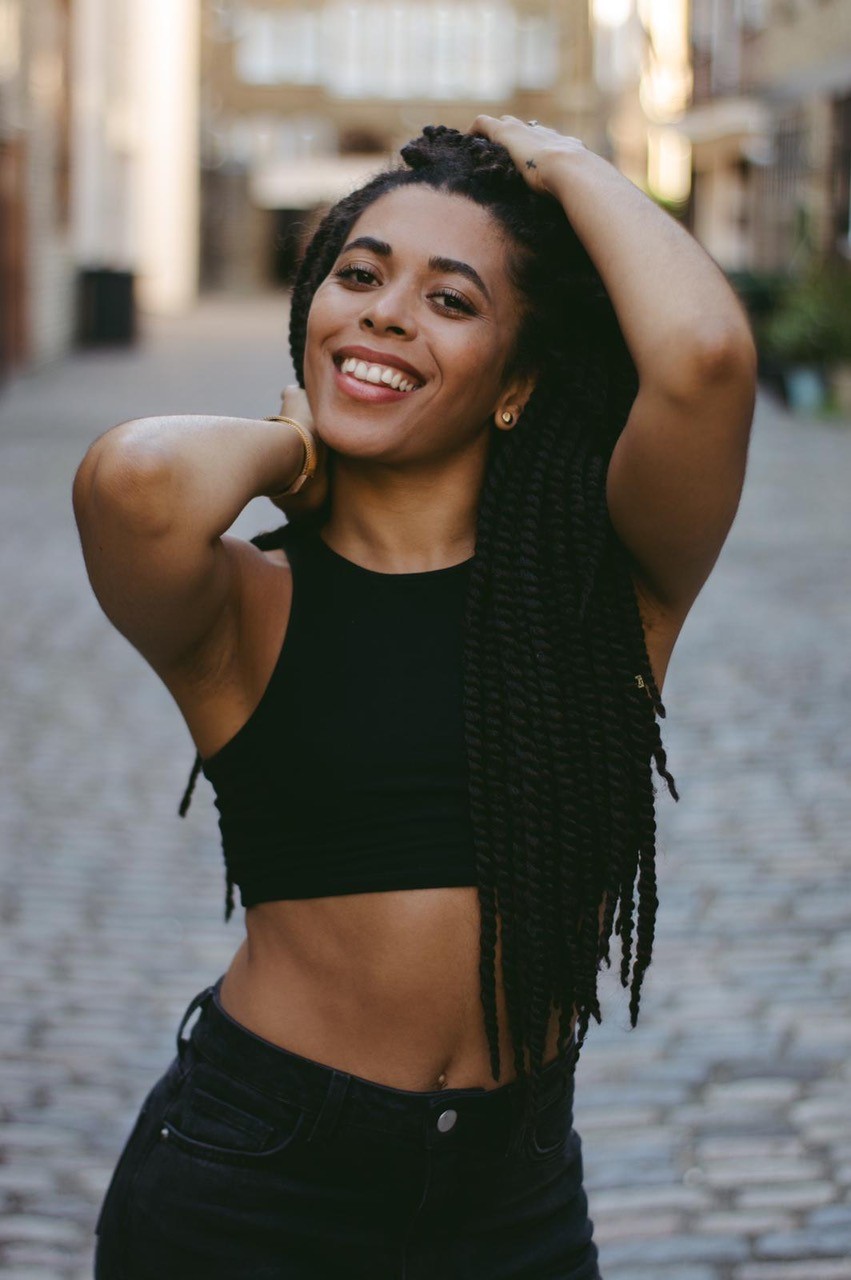 Instructor: Ayesha Greed
Qualifications: IDTA – Qualified
About: During her Performing Arts course, while on a commercial pathway, Ayesha gained a Musical Theatre ATCL diploma, IDTA teaching qualifications and extensive training in all the mainstream dance styles. Ayesha is highly skilled in commercial, heels work, contemporary, jazz, hip hop, Afro beats and dancehall, as well as being trained in ballet and musical theatre.
Since graduating, Ayesha has gone on to work in the commercial dance industry for worldwide known brand names such as Three Mobile, Tesco, and Bacardi, as well as performing live on stage in front of crowds as large as 80,000 people at Capital FM's Jingle Bell Ball. Ayesha's main genre of work is as a commercial dancer, and she has been fortunate enough to be able to work in a wide variety of commercial jobs, including TV, music videos, live performance, commercials, and films. She has had the pleasure of dancing with numerous artists, such as Ava Max, Jax Jones, M.O and Marc Almond.
Ayesha is an experienced and enthusiastic dance teacher who uses her wide style knowledge and industry experience to enrich her teaching environments. She prides herself on creating a safe space to learn where her students can grow and explore their movement without fear of judgment. Ayesha says "make sure you're owning the space and glowing from within. Never dull your shine for anyone "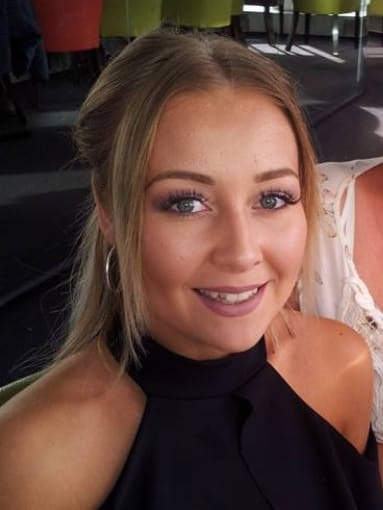 Instructor: Dannii Sawyer
Qualifications: IDTA – Qualified
About: Dannii started at Shimmi Shake at the age of 3 and my passion has became my career. At the age of 18,  she took my professional teaching exams and became a fully qualified teacher. Shimmi Shake has been a been a huge influence in her life and she truly believes that it has shaped who she is today.
Dannii says "It has been more than a dance school to me, but a way of life and I love being part of the "Shimmi Family." I feel so honoured to be able to follow in the footsteps of my fantastic teachers who have inspired, supported and believed in me. My students are very special to me and watching them develop confidence, overcome challenges and most importantly love to dance is what makes my job the best job ever. I feel so lucky to be part of their journeys, like my teachers were to me!"
Dan believes that  behind every dancer who believes in themselves, is a teacher who believed in them first.